Two Chinese teams are still leading the race to Sanya at the 2018 Round the World Yacht Race. Qingdao is still leading and unfazed on the road towards the Elliot Brown Ocean Sprint. Despite the shifting winds the home teams are keen on maintaining their lead to the end.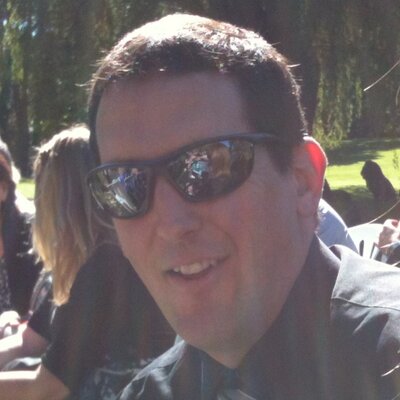 Qingdao captain Chris Kobusch confirmed that the winds have shifted to the north and is happy that they are sailing at their preferred 45 degrees upwind. He is fine with their sailing speed, adding that on-deck sailing is fun for them.
PSP Logistics Skipper Matt Mitchellis comfortable with the weather changes. They are in third place behind Sanya Serenity Coast. Mitchell is fine with the progress the team has made, adding that they are rarely below 12 knots and at higher wind angle. He adds that the team is ready for the changing weather conditions.
The captain of fourth-placed Dare To Lead Dale Smyth is concerned about the changing weather conditions. He revealed that they were caught in "a massive rainsquall" that had left them drifting in "a huge windless hole." Smyth is doubtful that they can meet up with the rest of the competition.
Team Unicef is also miles away from the competition but at least they have progressed much further. The team is moving under white sails without spinnakers as the wind is strengthening. On the other hand, Liverpool 2018 have not been able to respond to their issues as such. They slipped to the sixth spot due to a surprise encounter with a long line buoy.
Visit Seattle is just focused on being above eight-placed Team Garmin. Seattle skipper Nikki Henderson blamed the weakening trades and doubtful of playing catch-up with the rest. HotelPlanner.com, Nasdaq and Great Britain are also battling their issues as they continue to sail from way behind.