January 28th saw the Pineapple Cup being inaugurated, also known as the Montego Bay Race. The weather conditions consisted of north-westerly winds blowing at 18 knots and raising swells 18 foot in length under bright sunshine and clear skies. This race comprises of Multihull and IRC fleets that take on the 811 nautical miles race course.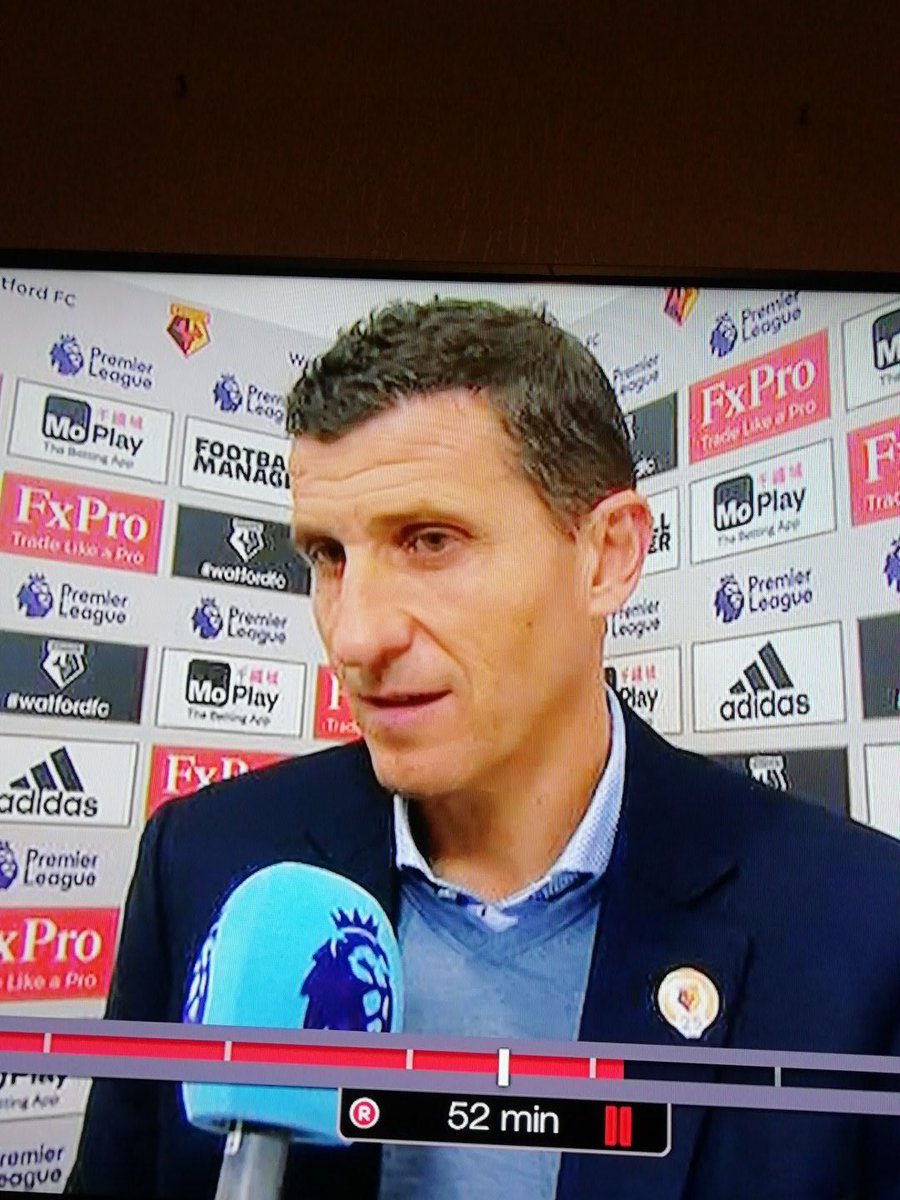 First to depart was the Volvo70 Wizard at 2:05 local time which was skippered jointly by David and Peter Askew along with Charles Enright. They were followed by other boats such as the Ker46 Lady Marisopa or the Mod70 Argo.
The Pineapple Cup is seeing the multihulls compete after a long time in this race, since 2003. The course record for these vessels has been 2 days 20 hours 8 minutes 5 seconds and this was a record that was set in 1999 by Orma60 Lakota skippered by the former Steve Fosset.
Many were asked about their plans to break the existing record. Navigator aboard team Argo stated that the record would be what they would chase but the weather and offshore racing conditions do make the record to seem like a tough one to reach. For instance, the 24 hours of the race from the beginning seemed to be quite slow. Hence, depending on the kind of breeze that blows in they would look at completing the race, probably by Thursday. If that is done, then they might be able to set a new record in the multihull category.
After the vessels left at 2 pm local time, the Argo team was ahead of the others and it was followed by the Wizard team and others. There are over 100 sailors coming in from 13 countries and taking part in this race. This year is the 34th edition and it sees even champions from America's Cup or the Ocean Race participating in it.