SailGP is a global sports league established in 2018 by Larry Ellison and Russell Coutts, presenting bold, cutting-edge technology and spectacular athleticism. The inshore racing, taking place in iconic harbors offers the winner a sum of $1 million. The race traditionally takes place between identical supercharged F50 catamarans exceeding 50 knots.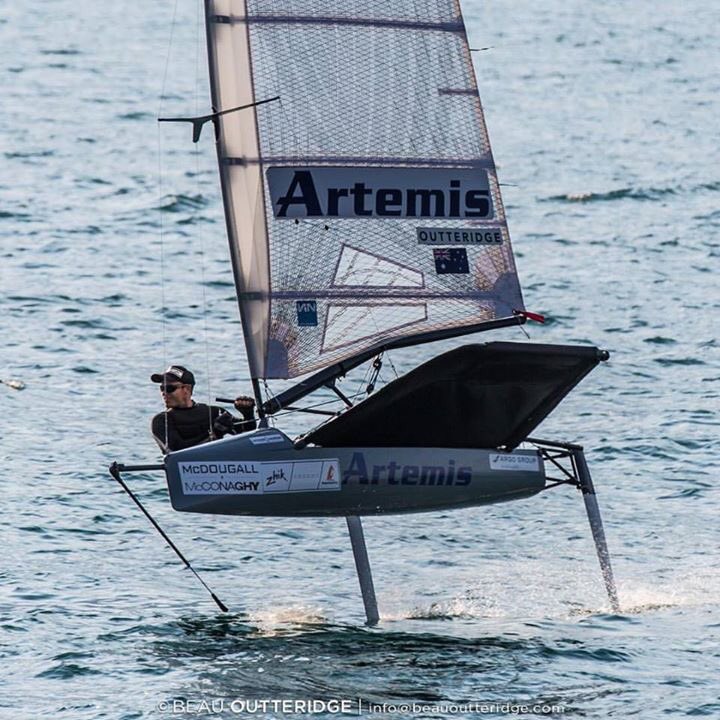 This time Japan is on the move with a promising team lead by highly experienced Nathan Outteridge as the Chief Executive Officer. The Japanese members who represented Japan in London Olympics, rowing champ in the national levels, Yuki Kasatani and the newest sailor in the game, Leo Takahashi will accompany Outteridge, the mix setting a standard for the upcoming generation of aspiring Japanese sailors. The Sailing team of Japan is expected to pull out a splendid exhibition of talent in the championship of the first season uplifting Japan into developing a substantial legacy of international sailing. Iain Jensen, Outteridge's title victory, a teammate will also enter the team. The team is said to have highly skilled technicians and skilled sailors to tame the highly advanced F50s during the extremely intense competition.
The first season, inshore racing will be brought to Sydney, San Francisco, New York,
UK and France where the race will happen in enhanced foiling wing-sailed F50 catamarans for the championship trophy and a million dollars. Six teams will contest against each other in the first season: Australia, China, France, Great Britain, Japan, and the United States which might later range up to 10 in season 3. While SailGP is expected to promote international sailing in Japan, provide opportunities to young sailors and create a nation-versus-nation edge, Japan being a developing country is permitted to include non-native athletes
in the national team
with a mandatory 40 percent nationality which would progressively increase in the initial years.