Christmas will come early for Oisin McClelland as he will be representing Ireland in the Finn Gold Cup 2019 to be held in Melbourne in Australia. This competition is considered to be one of the most prestigious out of all and everyone wants to get hold of the famous trophies that are given out there for sailing. Oisin from Donaghadee has been targeting the Finn Gold Cup since 2016. He is well known as the Tokyo Olympic campaigner.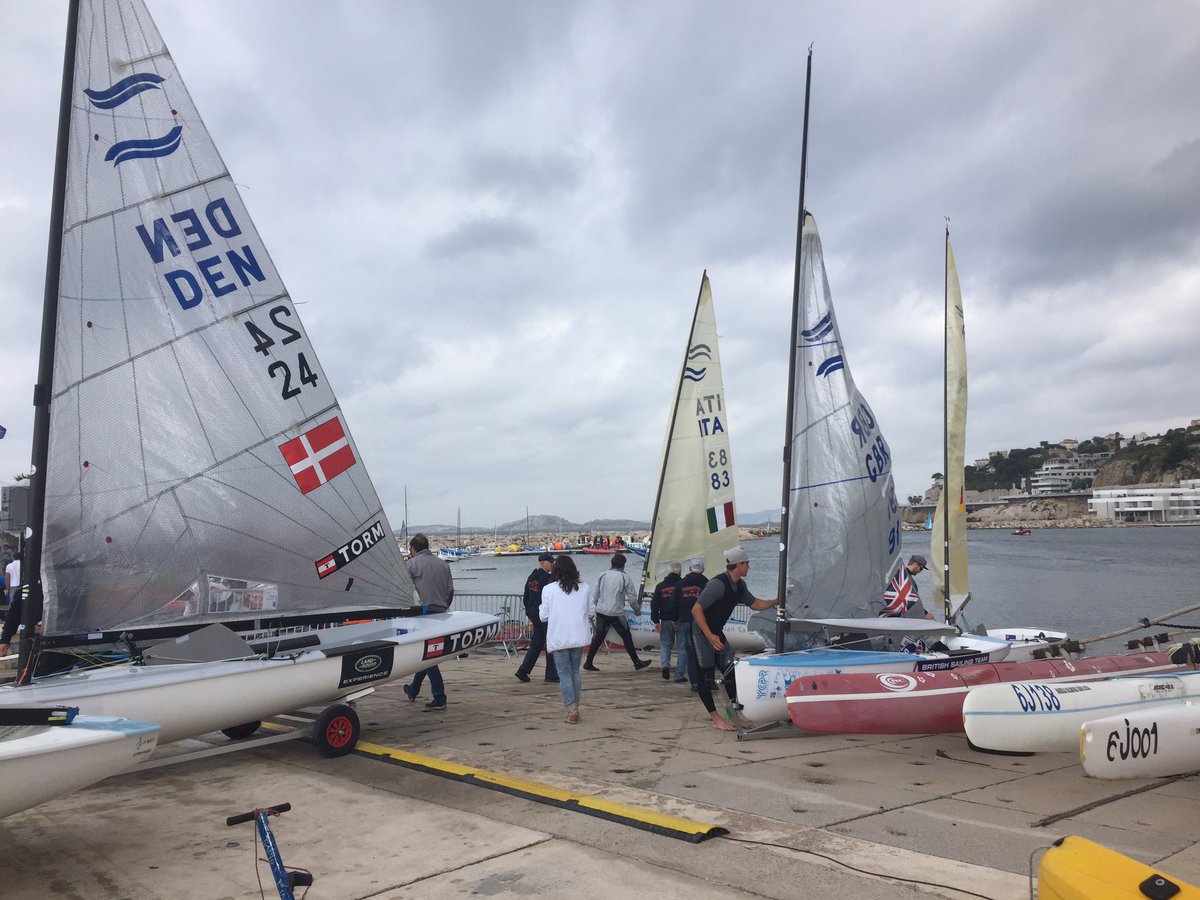 62 strong fleets across 23 nations are ready to take up the challenge against each other at the competition after going through training sessions and preparing for some weeks. The practice sessions were being held at Port Phillip. The conditions that were required for the training was perfect till now and predictions are that it will be even better the event starts. The weather in Melbourne will become warmer and sunnier and there will be sea breezes that are excellent and reliable for sailing.
Australia's Markus Whitley and Switzerland's Nils Theuninck led the practice race but were pulled out at the last moment. Australia's Mark Jackson and Finland's Jesse Kylänpää were declared the winners for the practice sailing race. Nicholas Heiner is the representative at the Finn Gold Cup 2019. He is considered as one of the most favorites for the race because a Dutch sailor has never been able to win it. Though, he won the Sailing World Cup which is a major regatta held at Enoshima. He enjoyed his practice session at Port Phillip for 15 days.
He and his team have got plenty of time to practice over the years and also at the practice session, so they seem quite happy and confident before they part in the championship. 16th December is the date for the Finn Gold Cup 2019 to officially start.