University sailing clubs from throughout the United Kingdom are participating in the very first University Sailing Sustainability Challenge, established by The Green Blue – a joint environment program created by Royal Yachting Association and British Marine. This challenge would now see the university clubs competing to undertake a series of sustainable actions across the academic year in order to get prizes and show to the rest of the boating community how manageable sustainable boating could be.
Sustainable activities include: assuring their sailing places have a Spill Kit available to tidy up any incidental splatters when boaters are dealing with oil and fuel, making sure that members use re-usable water bottles during the training sessions and events to reduce waste, and making sure their trailers, boats and equipment are properly cleaned, dried and checked to minimize the spread of get rid of invasive non-native species around United Kingdom waters, as well as when they are off on Bareboat Yacht Charter in Greece.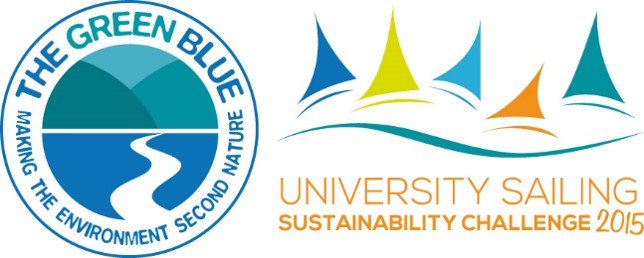 The Green Blue squad has been pleased with the enthusiasm from the university sailing clubs looking to get involved. Already, clubs already signed up to the challenge include Bournemouth, Plymouth, Southampton, Manchester, Oxford, York, Glasgow, Strathclyde, Newcastle and Leeds. Clubs that are taking part in this have to compete 3 different award levels – Gold, Silver, Bronze, by 27th March, 2016.
All three draw winners will be given invitation to attend BUCS Team Racing Championships in 2016's April to be awarded their certificates and prizes for their achievements and effort.